In the Heart of the Flinders Ranges.
Surrounded by a panorama of breathtaking rugged mountains and hills.
Angorichina is central to many of the major attractions within the Flinders Ranges.
Offering a Unique "Outback " Experience with many of the comforts of home.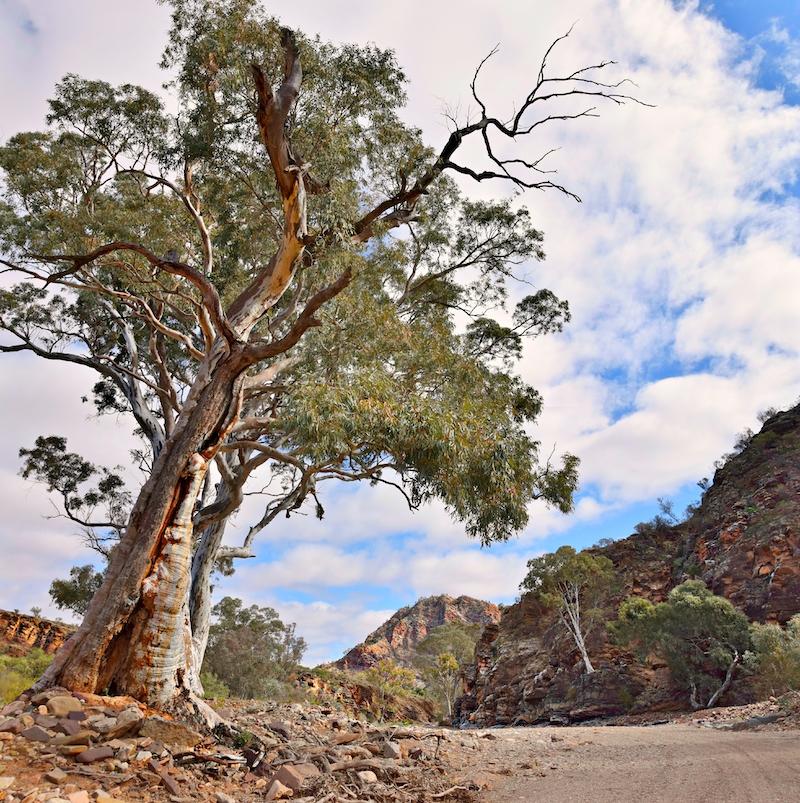 For all your supply needs!.
Fuel, groceries, camping needs and Car tyres are all available including tourist information, walks and so much more!
The ideal spot to begin your Flinders Ranges Adventure!
Spend days discovering the gorges, viewing the in-season wild flowers and spotting the many types of native fauna.
Join your hosts David and Caroline Scicluna.
Whether it be one day or a week your first visit will not be your last.
Why not use Angorichina Tourist Village as your base camp.
Bush walks and treks through the spectacular breathtaking gorges and country side are just the beginning..
Want to take the 4x4 off-road? We can assist in providing advice on which tracks are the best for you!